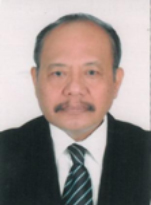 Prof. I Wayan Ardika
(Indonesian Team Leader)
Faculty of Arts, Universitas Udayana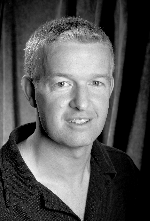 Associate Professor Chris Ballard
(Partner ANU Leader)
Australian National University
Indigeneity and heritage constitute salient group identities with varied expressions and associations – ranging from unique socio-cultural-linguistic practices, to customs, to unique living landscapes. They are interrelated and of great theoretical and practical relevance across disciplines in HASS.
Indonesia is of special interest to research on heritage, indigeneity and identities, as it has more than 300 groups with deep and rich histories, speaking more than 600 languages across thousands of islands of unique landscapes. Our research on Indonesian heritage/indigeneity documents and investigates the cultural richness of Indonesian heritage and other contemporary issues such as contested historical claims to indigeneity and identity, indigenous rights and related problems on multiculturalism, multilingualism, democracy, nationalism, tolerance and citizenship.
Our research is undertaken in partnerships with other universities in Indonesia and abroad, in collaboration with other stakeholders (government and non-government agencies and local communities). We leverage these partnerships to enhance local capacity through shared resources and research on indigeneity, heritage and identities, thereby enabling an in-depth understanding and proper management of the issues, which are critical for policymaking, sustainable peace, democracy and social harmony in contemporary Indonesia.
Past and ongoing projects can be viewed here.