The eagerly awaited ICANN78 meeting, taking place from October 21 to October 26, 2023, in Hamburg, Germany, is gearing up for an essential session focusing on the Implementation of Internationalized Domain Names (IDN). In a recent update, a distinguished expert has received a formal invitation to present during this pivotal session.The session, appropriately named the "Internationalized Domain Name (IDN) Implementation Roundtable," is set to delve into critical IDN-related topics.
Distinguished expert Cokorda Pramartha, a recognized authority in the field, will provide specific insights into Balinese script IDN implementation progress and intricacies.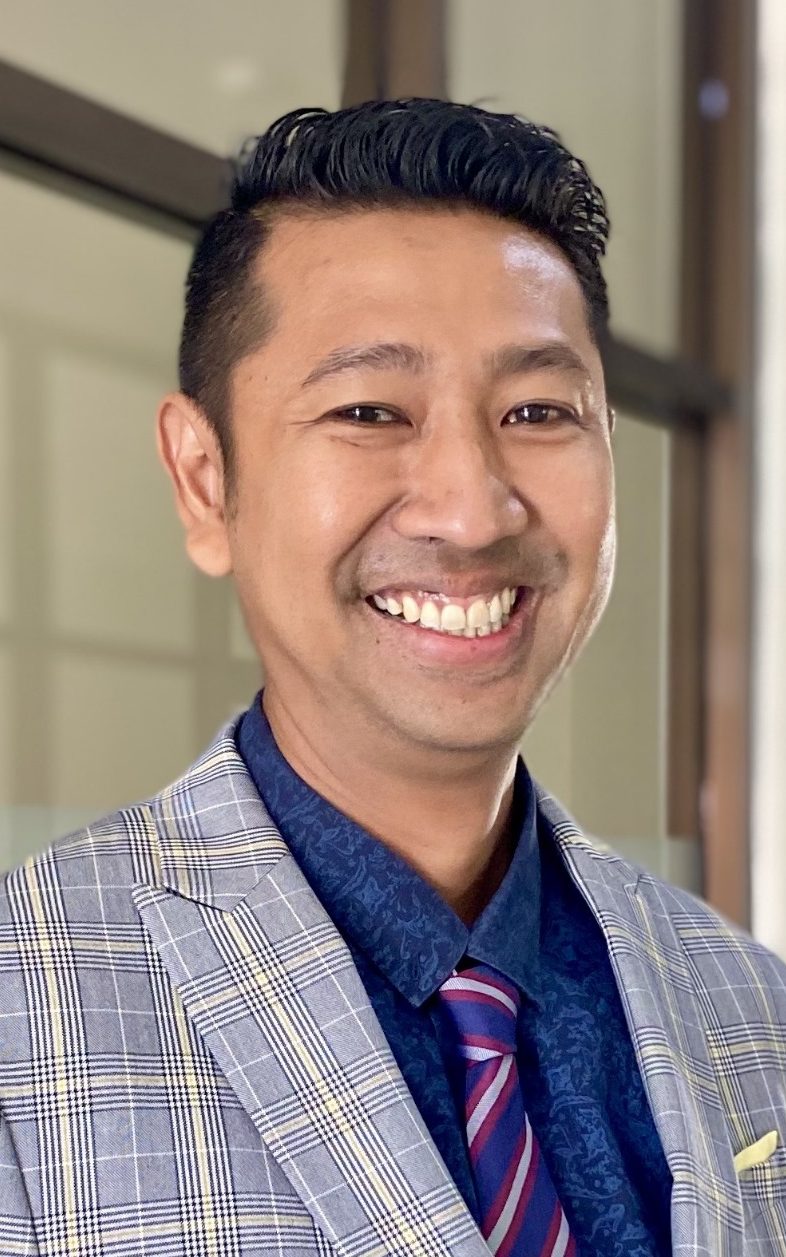 ICANN78 holds the promise of being a landmark event in the realm of Internationalized Domain Names, and the participation of such esteemed experts adds to the anticipation surrounding this gathering.
For additional details regarding ICANN78 and its comprehensive program, please visit the official ICANN website (https://www.icann.org/ ).