invites and encourages researchers (non-ANU and non-Udayana University researchers) who are eagerly interested to be involved in CIRHSS coming research projects to be affiliates. 
A current undergoing project is "Enggano Project" that involves researchers, not merely from ANU and Udayana University. To see the research team, click the button down below.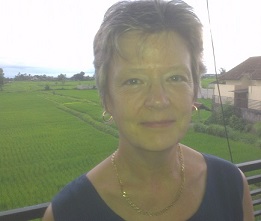 OUR
AFFILIATES
(NON-ANU AND NON-UDAYANA UNIVERSITY)

Goethe-Universität Frankfurt am Main
Bernd Nothofer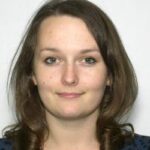 University of Oxford
Charlotte Hemmings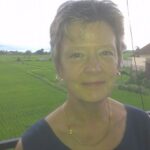 uNIVERSITY OF OXFORD
Mary Dalrymple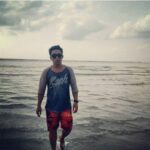 STUDENT AT UNIVERSITAS DEHASEN BENGKULU
ENGGA ZAKARIA
University of Newcastle, Australia
Daniel Krauße, M.A.

BRIN
Dendi Wijaya S.Pd., M.Hum.
INDEPENDENT RESEARCHER
Erik Zobel
If you want to be an affiliate of CIRHSS, please contact the Director of CIRHSS.