Pepi Rina Jeliana is an elementary school student from Bengkulu who received the mobile phone and internet data as part of CIRHSS outreach activity "KEEP SCHOOL CHILDREN LEARNING THROUGH COVID-19" in collaboration with Yayasan Surya Widya Kerthi (23 September 2020)
Pepi is a 6th grader at SD 61 Bengkulu. Her father, Nanang, who worked as a construction worker is forced to stop working due to lung tumor disease. Her mother, Rini, is a washerwoman from door to door. Studying online in the midst of the pandemic burdens them. The lack of financial support to buy a mobile phone and internet data hindered Pepi's learning activities. Even though he is shy, Pepi is a child who is studious and enthusiastic at taking free English courses in his neighborhood. We do hope the mobile phone donation can more motivate her enthusiasm for learning.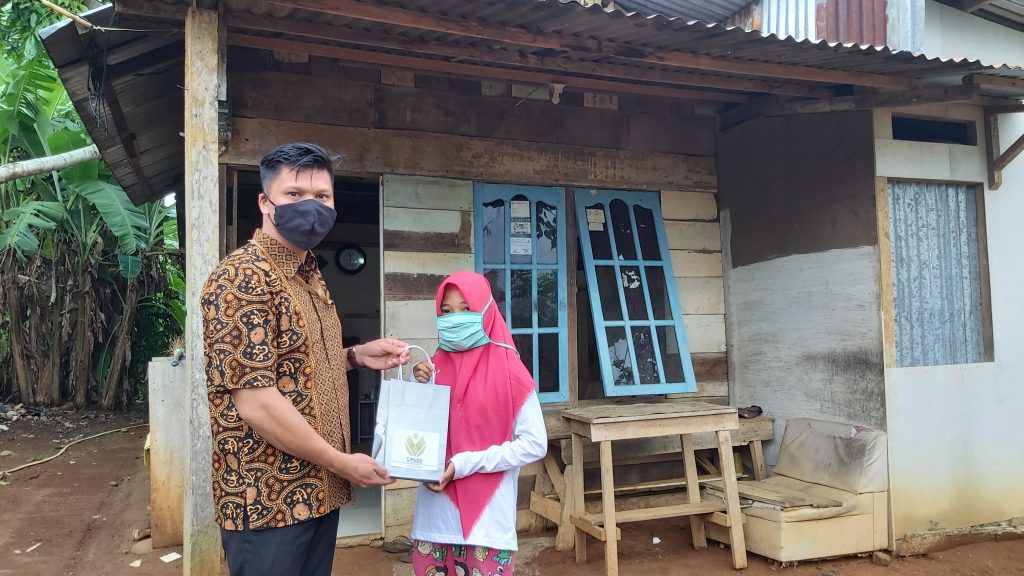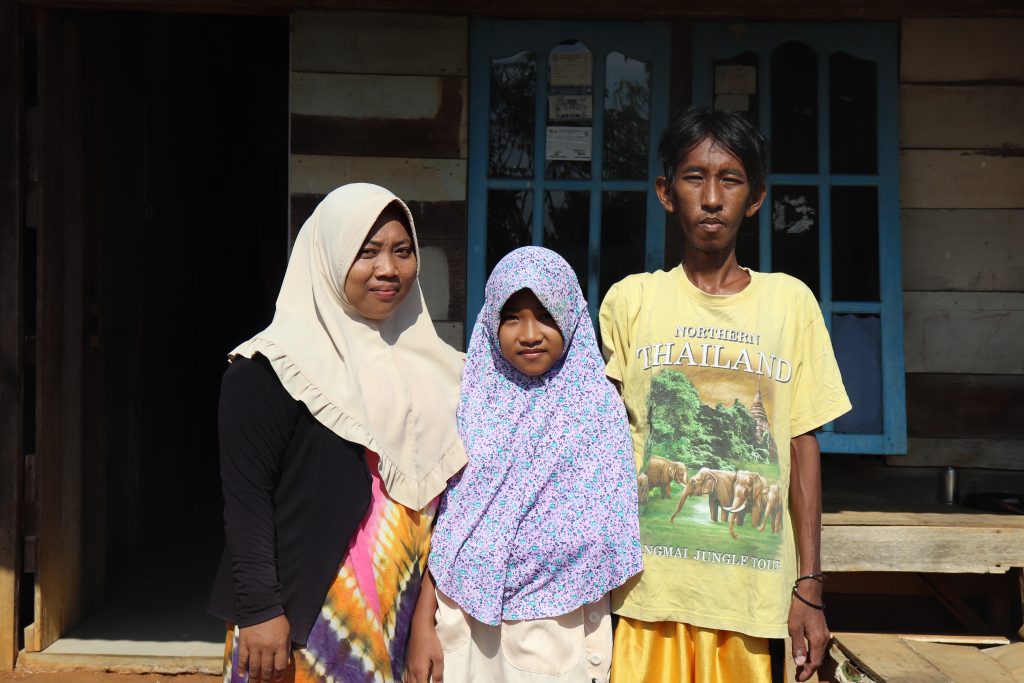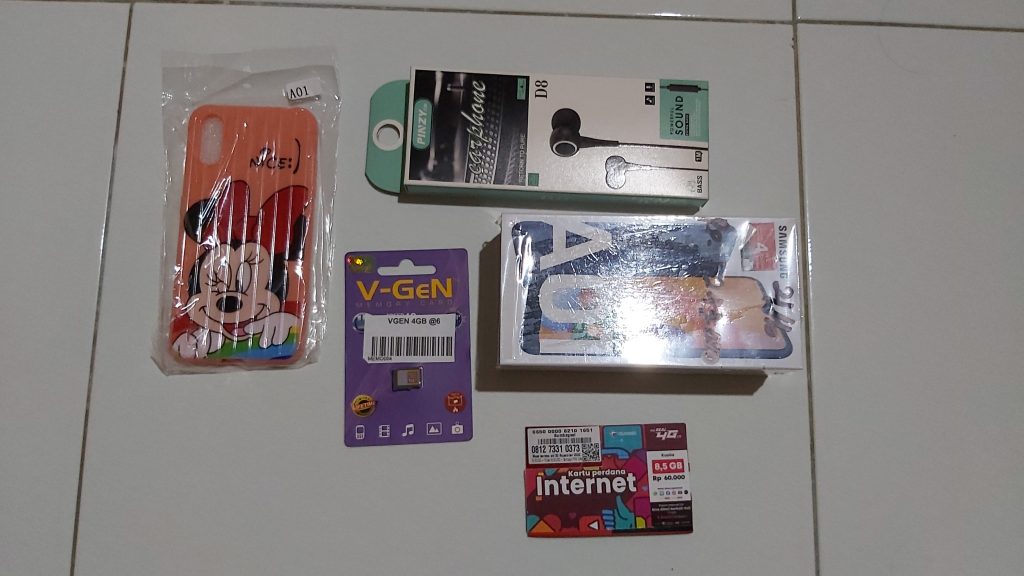 Below are pictures of the phone-donation delivery to Pepi Rina Jeliana accessed from Yayasan Surya Widya Kerthi Facebook page.